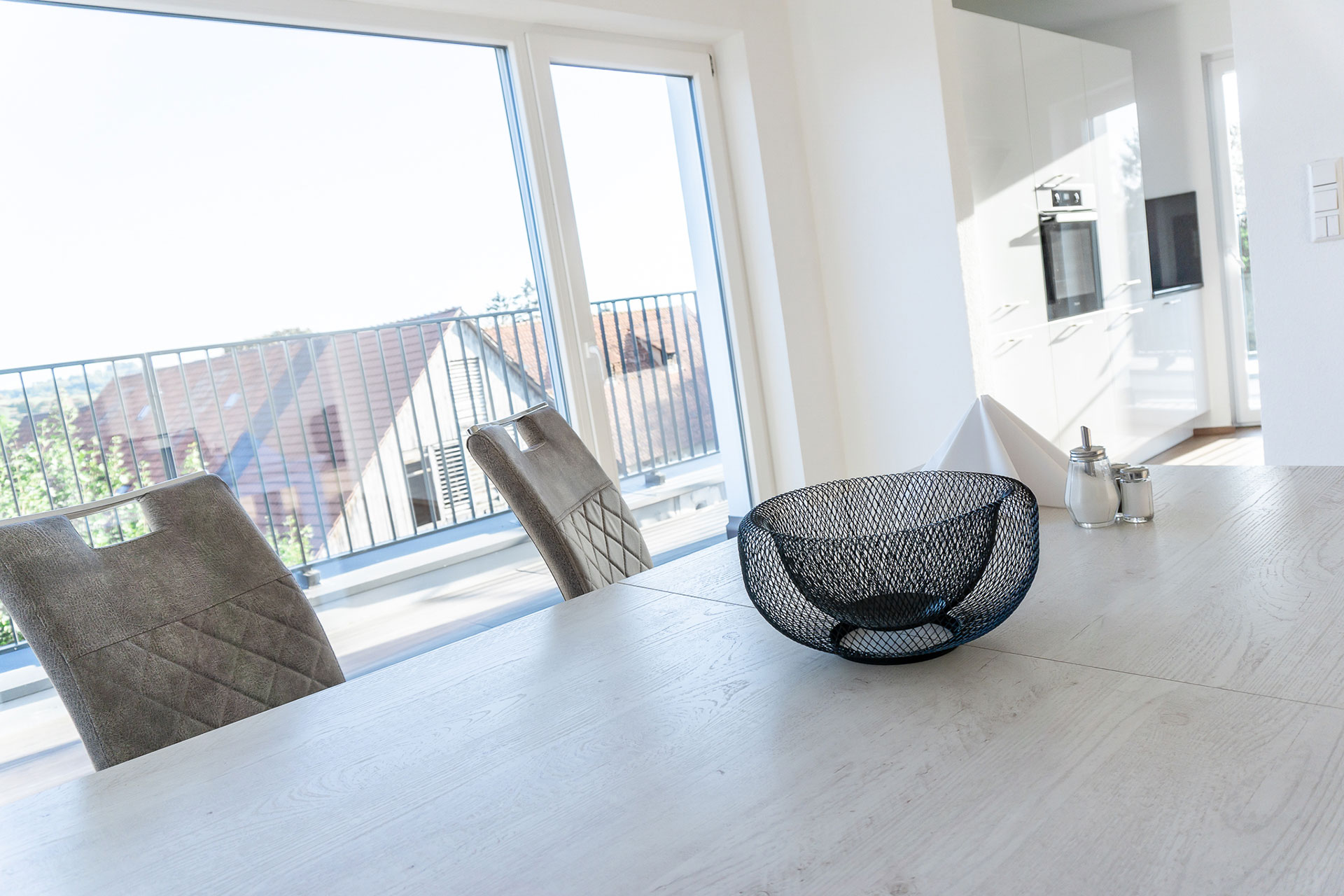 Eisberg Hotels
Always a good choice
On the cutting edge for the well-being of our guests. Whether for large conferences or a leisurely family trip to the Europapark. In the hotel or in a spacious apartment. At different locations with different concepts but always at a high level.
Breathtaking region
Central in the Ortenau
At the foot of the Black Forest, a stone's throw to France and plenty of opportunities for leisure activities. Are you on a business trip? We recommend our city hotel in Lahr right next to the large conference center.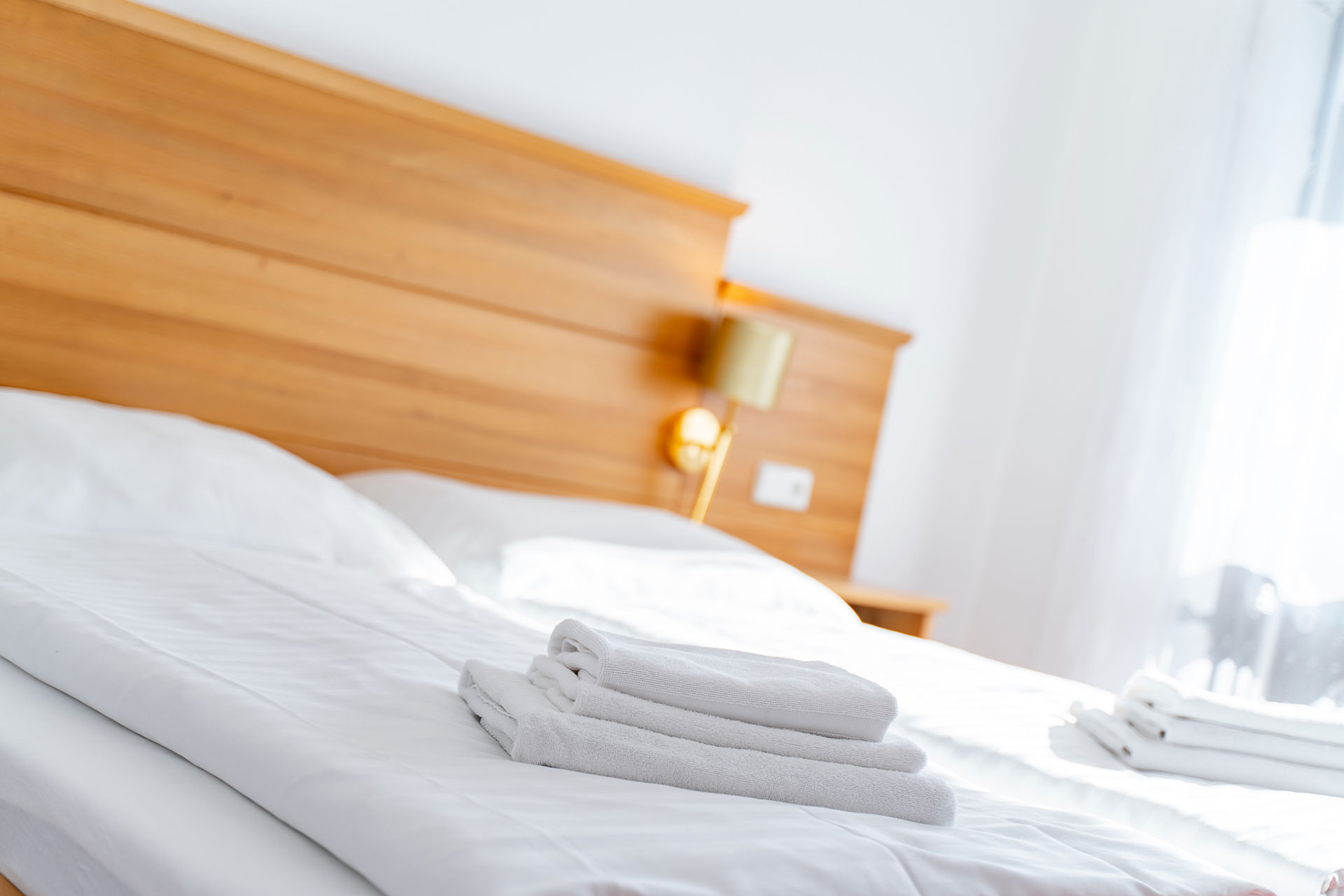 Simply happy hosts
In good hands at all times
We take it for granted that we are at your side with advice and action. From booking through to checkout, we want to make the process as easy as possible so that you can concentrate on what is really important: relaxation.
It's a pleasure to have you here. We are happy to answer any questions you may have.
Your contact to us
Because you are important for us