Eisberg Hotel City Lahr
Your accommodation in the middle of the city
The City Hotel Lahr and the entire team warmly welcome you. Our hotel is located right in the center of Lahr, a beautiful city with many localities and historical highlights. Many varied excursion destinations in the area as well as good transport connections invite you to stay.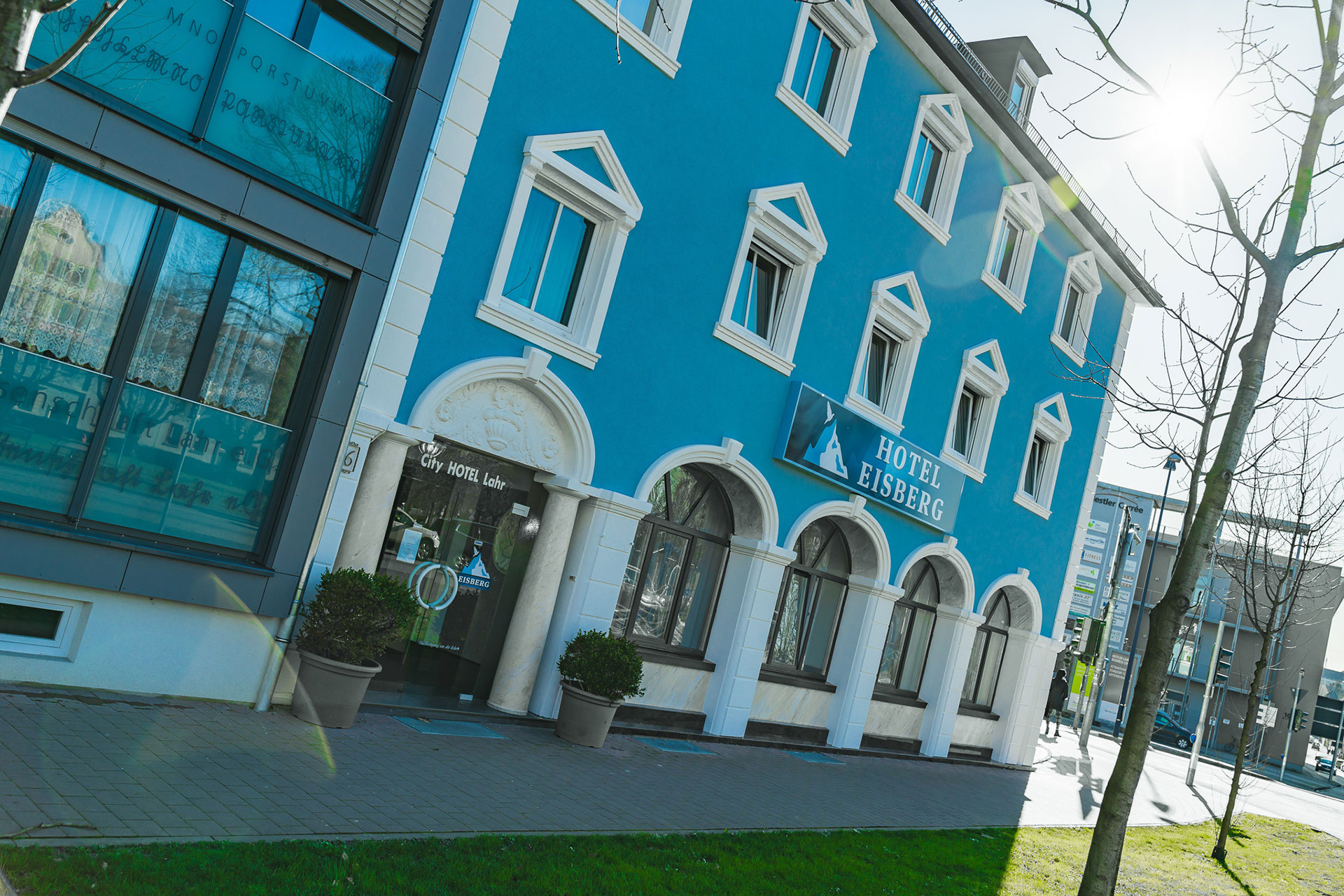 Ideal starting point
Simply achieve everything quickly
The best conditions for a relaxing stay. Regardless of whether you are in transit, attend a business meeting, attend a conference or plan a stay in the Black Forest. The city hotel in Lahr is your ideal starting point.
Small town atmosphere
The city Lahr
The city of Lahr offers visitors an impressive small town atmosphere. Linger in the city park or stroll in the central market street.
Cafes, boutiques and historical sights such as the stork tower make visitors rave about this idyllic city.
We also look forward to your visit to the City Hotel Lahr in close proximity to the city center.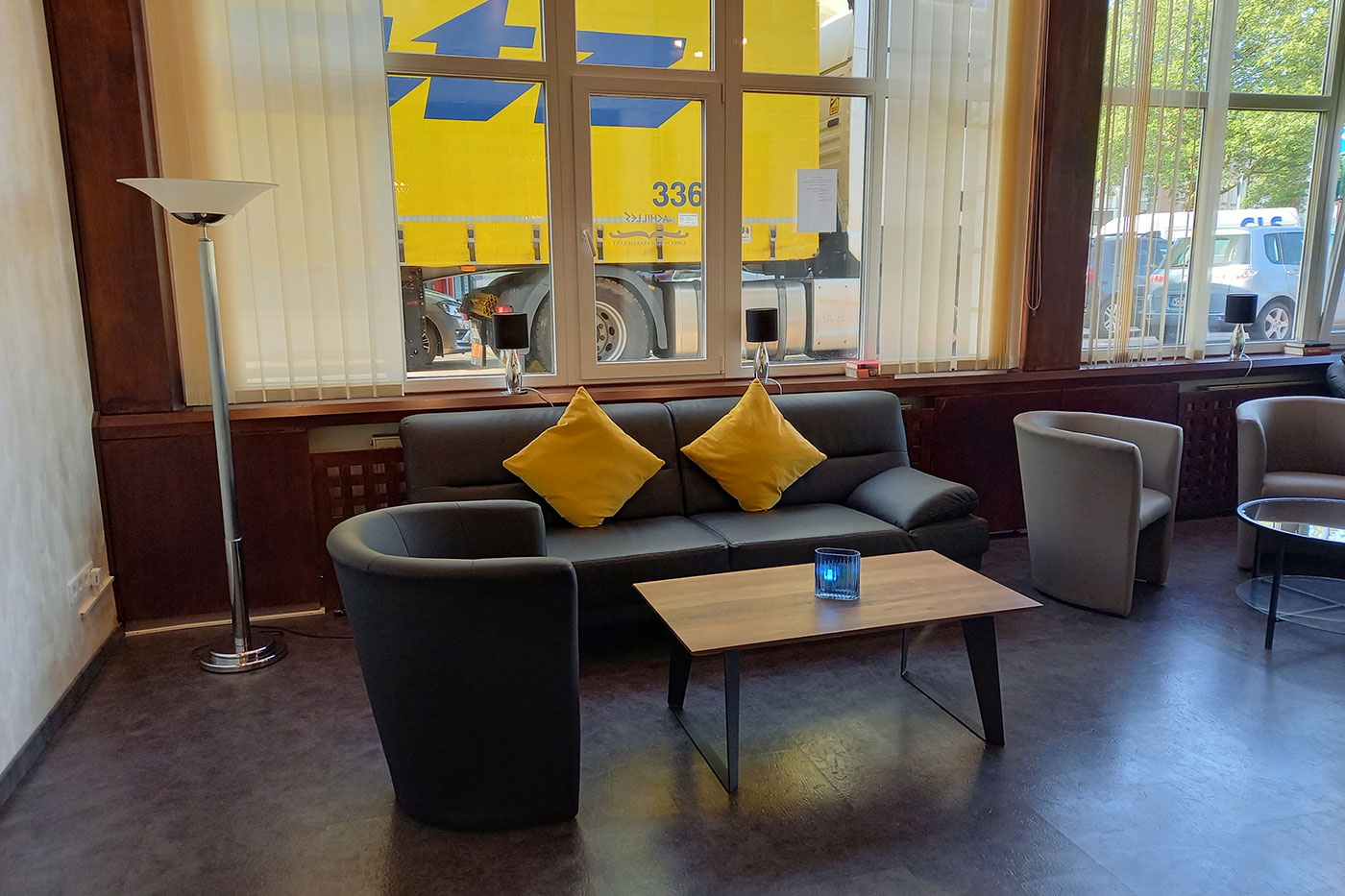 Any questions?
We're here to help
15 single rooms
20 double rooms
2 suite
1 apartment
Your contact to us
Because they are important to us