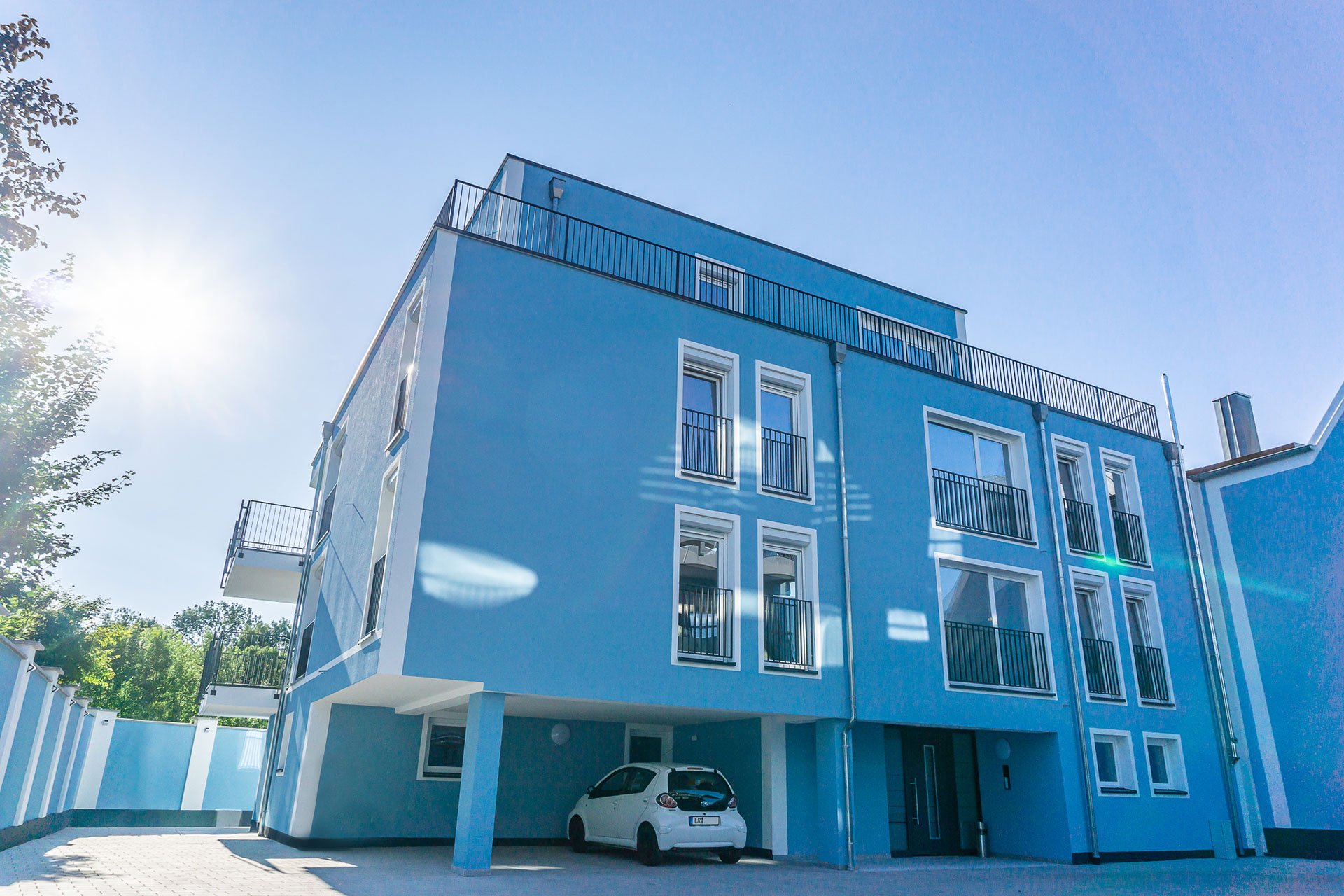 Enjoy the surroundings
Arrive and feel good
Boredom? This is guaranteed not to occur to you. There is a lot to explore and discover here – leisure and fun combined with nature and adventure – Friesenheim and the surrounding area has a lot to offer, let yourself be surprised.
Always family-friendly
Adventure vacation in Friesenheim
Look forward to great hikes, beautiful city trips or an eventful stay in Germany's largest amusement park. We are happy to give you tips on how to organize your stay, just contact us.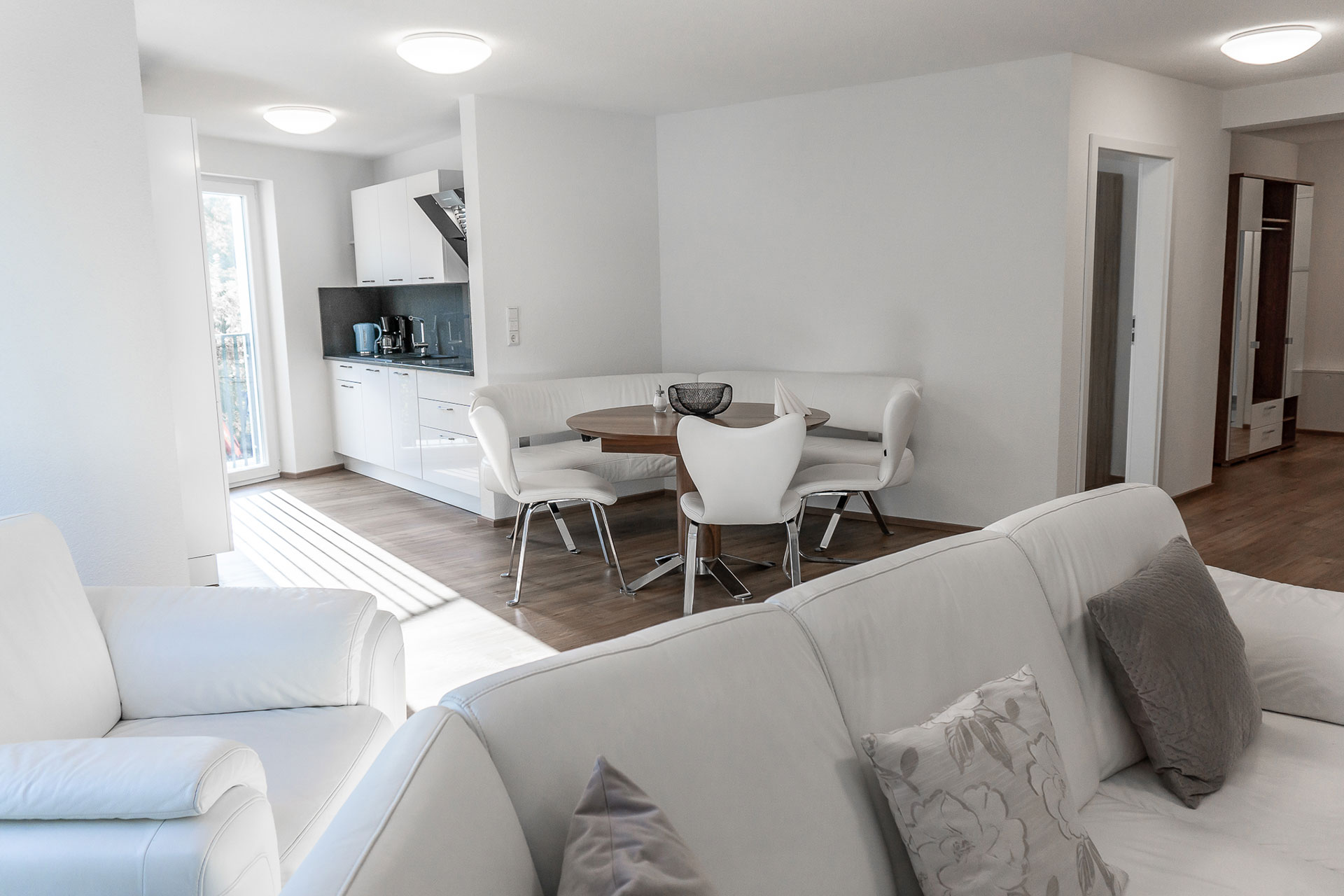 Varied for every taste
Friesenheim and surroundings
Friesenheim is located north of the city of Lahr and therefore in close proximity to Offenburg, the Europapark in Rust, Strasbourg in France and the Black Forest. Many locations are in the immediate vicinity and can be reached quickly.
Any questions?
We are happy to help you
guest house
1 single room
9 double rooms
4 apartments
Deluxe Apartments
6 apartments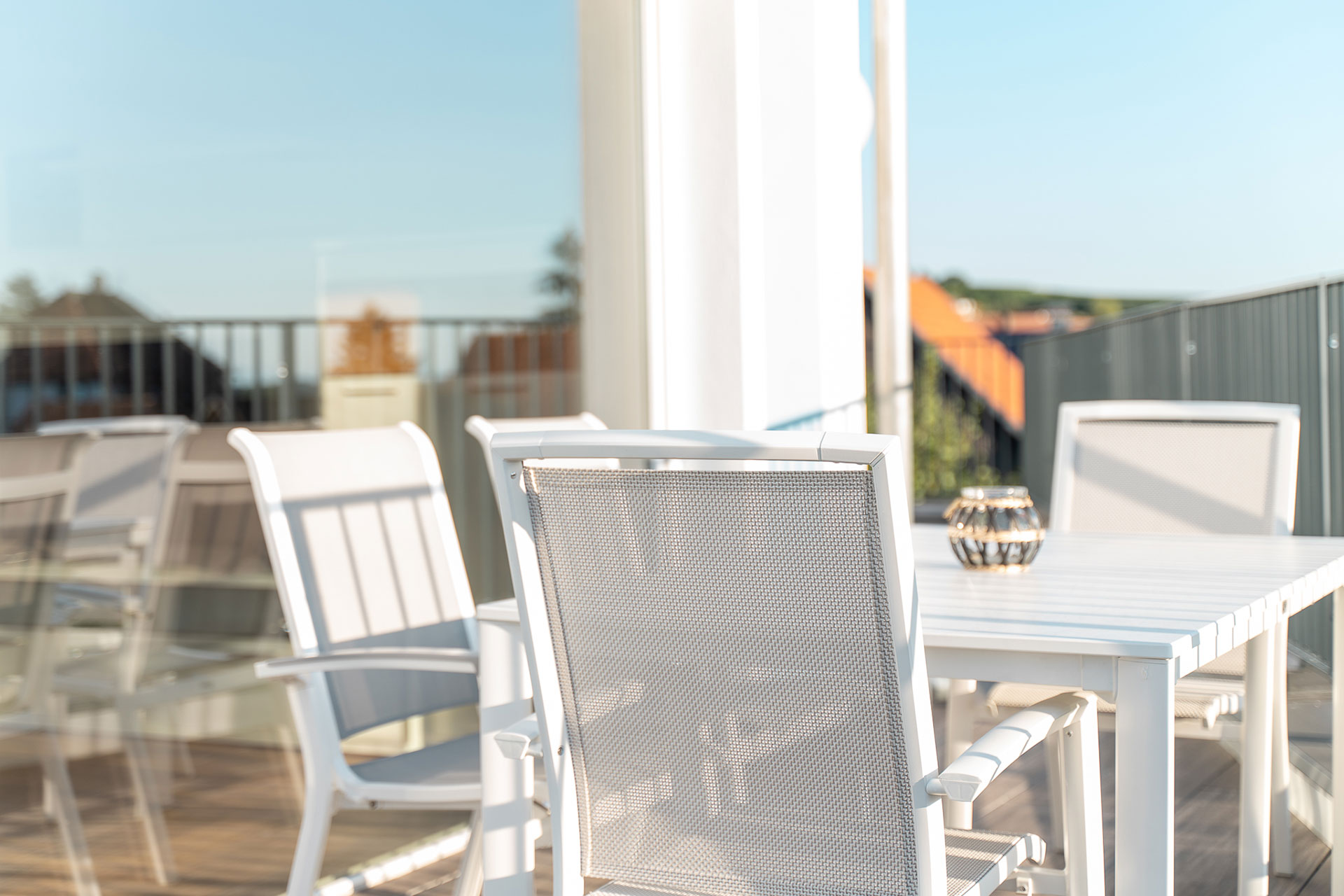 Your contact to us

Because they are important to us